Cool Art And Cleaner Rivers Event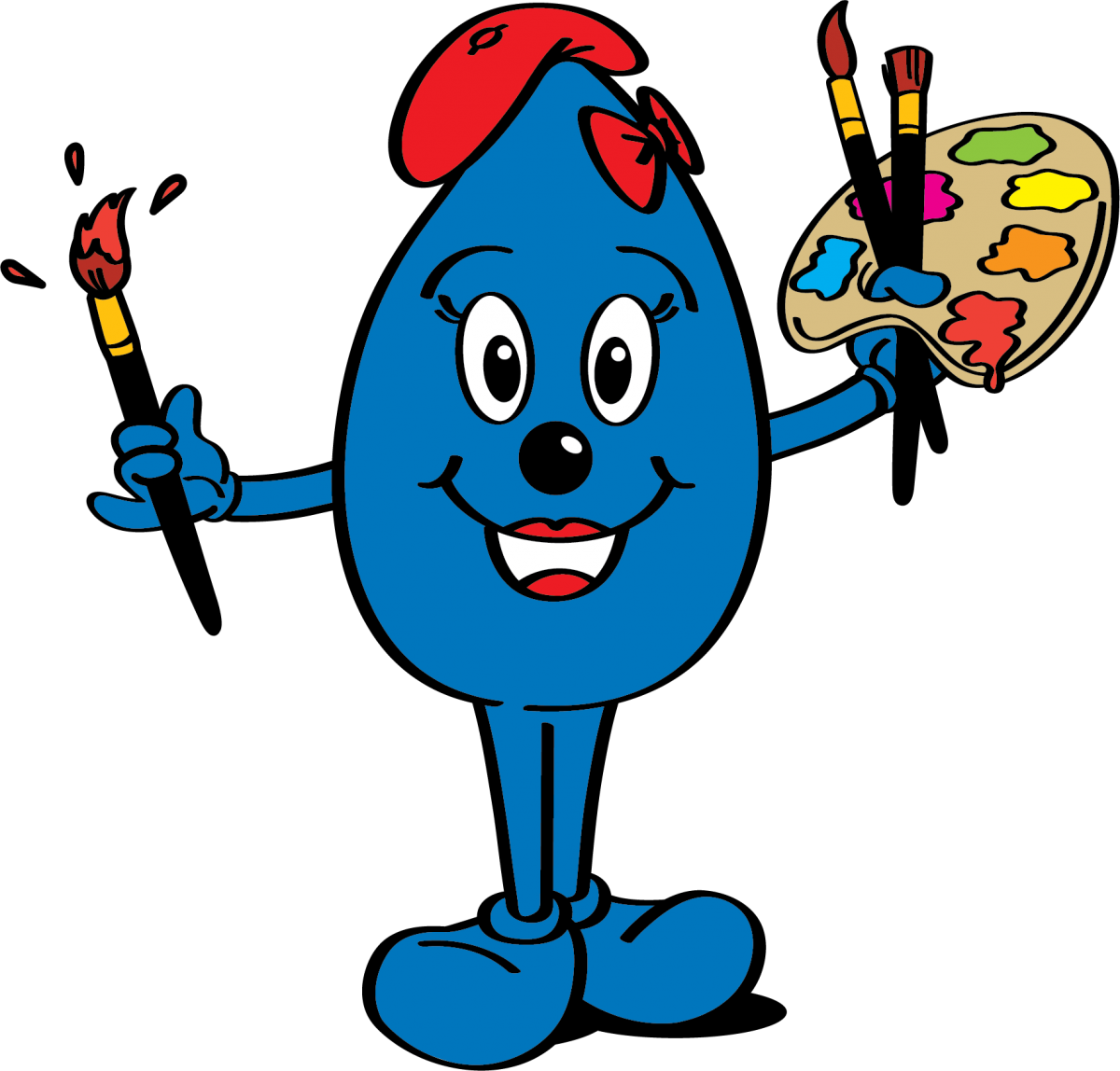 Saturday August 3, 2019
| 
5 PM - 7 PM
 | 
1385 Canal St SE, Washington DC. 
You're invited to join us and celebrate the 11 local artists who participated in this contest, and see which 5 submissions have been selected to paint their mural and be rewarded with $500.
---
The Art Submissions
Melody Burch

Mark Garrett 
Mark Garrett is a long-time DC resident and local artist and is proud to commit himself to the idea of Eco Awareness through the means of Art in his community. 
Mia Jackson

Mia is a self-taught artist that's been doing art since grade school. She has won three Art Competitions; One for DC healthy family in 2003, and Two for DC metro open doors in 2004 and 2005. 
 Nessar Jahanbin

Nessar has worked with DC Water in the past by painting 33 doors in Bloomingdale. He has painted a storm drain a few years ago for Anacostia Watershed Organization and a few large "water is life" murals throughout the rustbelt – and believes "this is an issue that I believe in and I enjoy using my skill to raise awareness around the importance of clean water".
Sierra Koker



Sierra Koker is a 19-year-old DC native. She has been doing art since she could hold a pencil and studying to be an artist for the past 6 years both at Duke Ellington School of the Arts and at the Tyler School of Art at Temple University 
Mark Walker 


Walkers' goal as an artist is to be proficient in every form of visual. Walker enjoys the challenge of creating a thought-provoking piece that requires viewer participation and believes "it is important to continually inspire others to be as creative as they can".
Sharon Wise

Sharon Wise was born and raised in the Midwest and has always shown artistic ability. She is the Founder of The House of Sharon, a specialty Art & fashion Design House who uses up-cycling and the recycling of fabric, textiles, and fibers to create the most amazing and colorful works of art that are displayed all over the world. 
Mackenzie Mathews

Mackenzie Mathews graduated with a Master's degree in Environmental Policy from The George Washington University. She grew up on a farm an hour outside of Knoxville, Tennessee surrounded by animals and animal-lovers. She's had a love of the natural environment and her passion for creating since she was a kid.
Frederick Oldfield

Mr. Oldfield has really enjoyed the challenge of trying to incorporate as much of the theme as possible into this piece. He is also excited to read one of the drains that will be painted is in his neighborhood; while the other two are very close.
Yahnae' Riddick 

Yahnae is a student attending Eastern High School. Her piece shows a mindful woman being calmed by all the senses the water touches - the feel of the cool clean water, the sounds of the fish jumping, the smell of clean air - and appreciating all the joy the water can bring.
Sharon Sabb

---
The Judges
For more information, you can contact The Office of Marketing and Communications.