COVID-19 Updates and Resources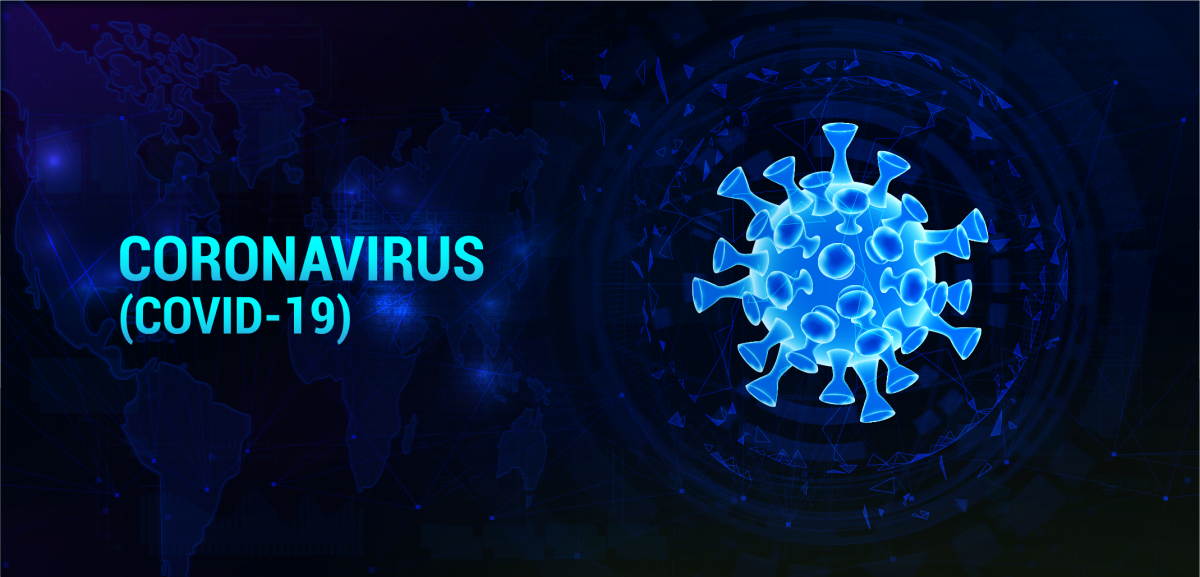 Highlights
Tap water is safe to drink
Wash your hands often with soap and water for at least 20 seconds
Stay at home and practice social distancing
Don't flush wipes, paper towels or anything other than toilet paper
Emergency Relief
We are teaming up with the District Government on an emergency funding program to help residents pay past due water bills during the coronavirus (COVID-19) crisis. Learn More
Scam warning 
We want to remind customers to be wary of any scams, including phone scams demanding payment for continued water service or offers of special water filters to provide protection from COVID-19. DC Water is not disconnecting customers during this pandemic and even went a step further, restoring service for those recently disconnected. We may contact past due customers to make payment or payment arrangements; however, we will never ask for personal payment information over the phone. More Information
You can count on us
These are challenging times that test every organization and every contingency plan.  But our employees have met the challenge head on, embracing their critical role in protecting public health and ensuring when you need it, there is water. Thank you!
A Message to our customers from CEO David Gadis
​At DC Water, safety is our top priority.  Water plays a critical role in protecting public health, especially to help contain the spread of infectious diseases like the current coronavirus (COVID-19). At DC Water, we have taken numerous proactive steps to ensure we can continue to serve you throughout this crisis and provide everyone in the District of Columbia with safe, clean drinking water.
For the safety of our customers and employees, we are closely following the guidance of the Centers for Disease Control and Prevention (CDC), eliminating all non-essential travel, restricting visitors to our facilities, and limiting large internal and external meetings and gatherings. We have suspended service calls that require employees to enter customers' homes, except for emergencies. That includes scheduled appointments to investigate internal leaks, meter replacements. In addition, meter readers will not enter residential properties to read internal water meters.
Mayor Muriel Bowser has ordered the closure of all non-essential businesses in the District. However, DC Water is part of the city's critical infrastructure and will continue to operate. CEO and General Manager David L. Gadis has declared an emergency for DC Water and given employees the option of working from home if possible. In addition, our field crews and treatment plant operators are rotating shifts and taking safety precautions to limit their risk of exposure to the virus.
The Mayor has also issued a Stay At Home Order for the District. The Mayor's Order specifies that residents may only leave their residences to:
engage in essential activities, including obtaining medical care that cannot be provided through telehealth and obtaining food and essential household goods;
perform or access essential governmental functions;
work at essential businesses;
engage in essential travel; or
engage in allowable recreational activities, as defined by the Mayor's Order.
Updates
May 20: Our Incident Management Team has issued updated guidance covering the required usage of face coverings by approved contractors and visitors to DC Water facilities. You can read the guidance here.
May 20: DC Water is resuming taps, abandonments and meter sets in a limited capacity. Scheduling will be based on crew availability and the need to prioritize the health and safety of DC Water employees and customers. Details
April 29: Mayor Bowser has formed a ReOpen DC Advisory Group to develop recommendations on reopening the District safely and sustainably. The Advisory Group is asking members of the public to share their ideas and input. You can take the survey here.
April 16: Flushing guidance is available for building water systems following periods of low or no use. Details
March 31: The Permit Office at 1100 4th Street SW is currently closed to the public. Until further notice, plan submissions cannot be made in person. Plans must be submitted by mail or email. Details 
March 30: Due to the ongoing health emergency, the April meeting of the DC Water Board of Directors and all Board committee meetings in April will be held online using Microsoft Teams. Information about how to join the meetings will be included in the meeting agendas posted on the Board Calendar.
Frequently Asked Questions
How will COVID-19 impact my water quality?
Tap water is safe to drink. There is no evidence COVID-19, the disease caused by the coronavirus can survive in treated drinking water. The same disinfectants, like chlorine, that make the water safe to drink, are effective against COVID-19. DC's drinking water has two stages of disinfection during the water treatment process before it is distributed to the city. The first stage is free chlorine and the second is chloramine, both very effective at killing viruses.  Additionally, residual disinfection levels throughout our pipe distribution system remain at effective levels to keep the water clean and safe. Click here for more information.
How can I reach Customer Service?
We are offering modified options to reach Customer Service. If you need to contact us, please use one of the following options:
Use our website or automated phone system at (202)354-3600 to make payments or inquire about your balance
Use our online Report a Problem feature at dcwater.com/reportaproblem for questions about your account including new options for billing inquiries, bill disputes, installment plans and service restoration
For installment payment options, email us at credit.collection@dcwater.com
For general questions about your account, email us at customer.service@dcwater.com
To restore water service, email us at Restore@dcwater.com
Download the My DC Water mobile app or create an online account at mydcwater.com
If you have a water or sewer emergency, please call our 24-hour Command Center at (202) 612-3400.
* Please do not use this number for routine inquiries about your account so customers with emergencies can reach our dispatchers without delay*
What to do if COVID-19 is affecting you financially
The utility has suspended service disconnections for non-payment. We are also restoring water service for disconnected residents, waiving late fees, and offering more lenient repayment terms for customers who fall behind on their bills. Customers whose water was shut off should email restore@dcwater.com or call DC Water at 202-354-3750.
Press Releases
Other Resources