Open for Submission!
We are excited to announce the 2021 Cool Arts and Cleaner Rivers contest is now open for submissions! This pandemic has been challenging for us all, and in some way, we have felt the impact of change. Creating and viewing art can be an approach to heal and cope with many stressful emotions while also serving as a positive way to spread messages.
The Cool Arts and Cleaner Rivers contest is DC Waters' way of supporting our local creative community and using art to spur thinking and action. We're awarding four artists $600 each to create murals telling the story of the District's waterways and the work Clean Rivers is doing to better the future of our rivers.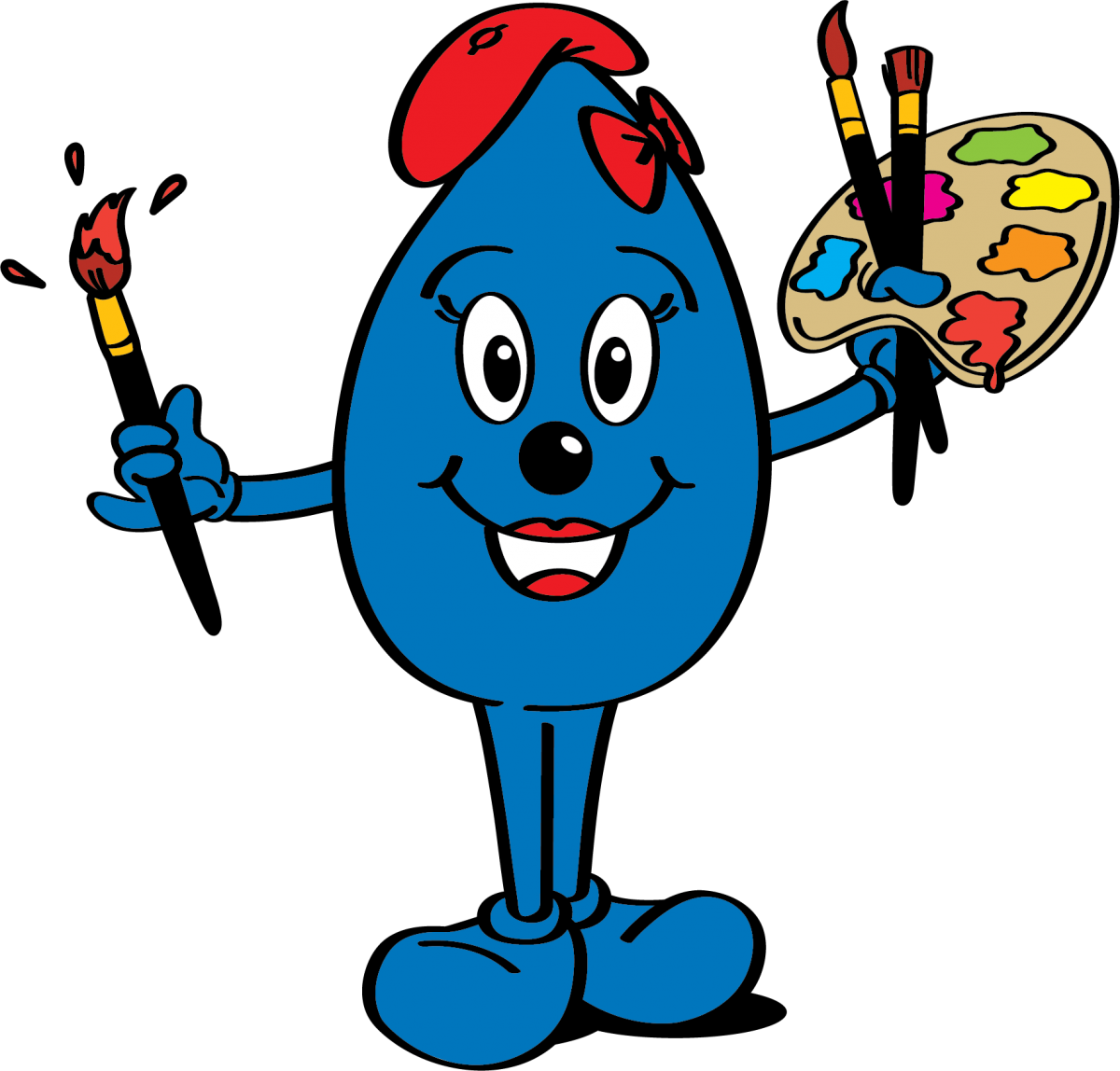 Submissions should reflect the Cool Arts and     Cleaner River theme by           artistically expressing  what the future of the Anacosita River and the District will look like as the health of rivers continue to improve.
Selection Process:
Submissions must be received electronically or postmarked by Saturday May 1st, 2021.
DC Water employees will vote for the winners using the following criteria: 
Creativity and Uniqueness

Visual Impact

Skill and Technique
Who Can Submit:
The contest is open to ages 15 and older with the requirement that artists are residents of Washington, DC.
What To Submit:
​ All submissions must have clearly visible the artist's first and last name, address, and an artist statement or bio.
All entries must reflect the theme of the contest.
Artists may submit only one entry, but up to three concept ideas.  
Submissions can be sent electronically (PDF, PNG, JPEG) or by mail.
Who Do You Need To Impress:
The DC Water team will vote for the winners. The top 4 will be awarded $600 each! 
The 4 winners will paint their murals on a DC Water stormdrain. 
What Will Your Canvas Be:
How To Submit:
Online
By Mail
Digital Submission
Click Here!

Franchesca Thompson
Office of Marketing and Communications
1385 Canal Street, SE; Washington, DC 20003
For more information, you can contact The Office of Marketing and Communications.